Wonderfully amazing pictures from the web:
This AMAZING rock and house is in ___________.
(I don't know much about this thing)
from:
http://www.planet.com.mm/instant/v.cfm/id/12410
And here is just one of the AMAZING sand sculptures from
http://listverse.com/2008/02/08/top-20-amazing-sandcastles/
: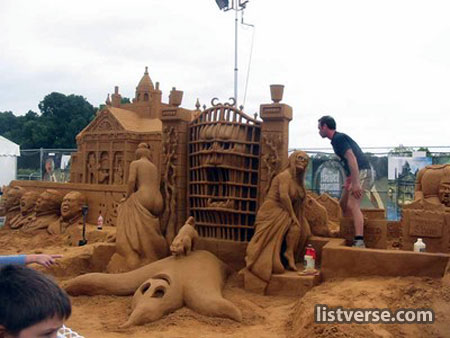 You know what this is? This is one the most AMAZING trees from
http://www.thatsweird.net/picture37.shtml
And this is just one of the AMAZING moments from
http://www.anvari.org/cols/Amazing_Moments.html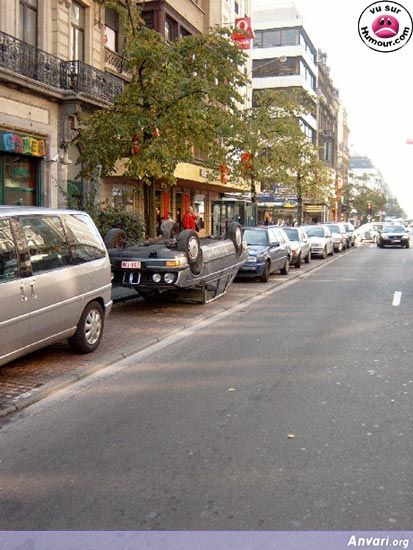 I don't know if this is real... but you can get this AMAZING clock as your screen saver at
http://pcwin.com/Utilities/Amazing_Clock/screen.htm
You know, I could go forever about these AMAZING pictures, so this is the last one from
http://www.apartmenttherapy.com/ny/at-europe/at-

euro
pe-london-closeup-the-amazing-staircase-042543
Yeah, just search amazing pictures on your computer and got to images and you will find... all of these and more.